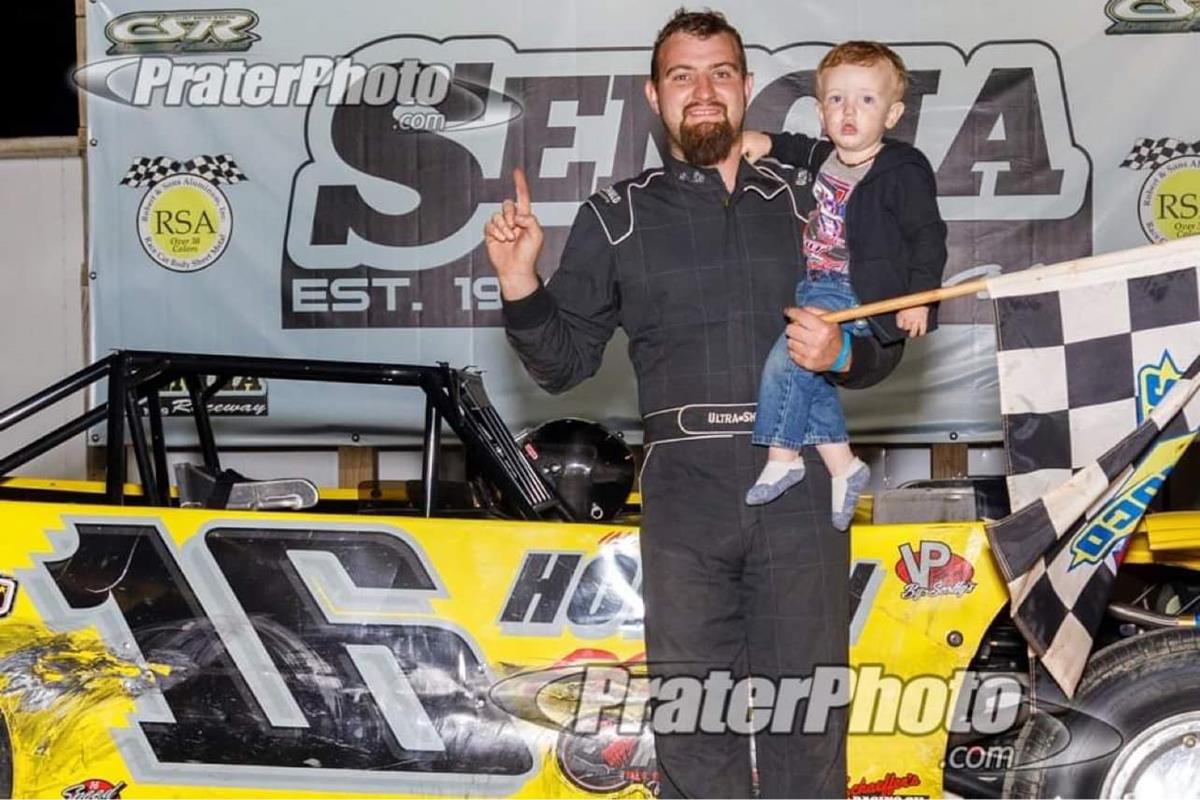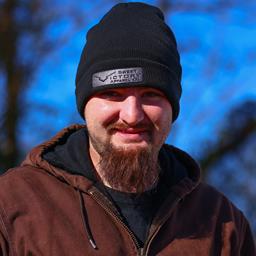 ---
Horton wires Limited Late Model field at Senoia Raceway
Austin Horton returned to Victory Lane on Saturday night in his Orr's Trucking No. 16 Super K Express/ Horton Flyer/ XR1 Rocket Chassis / Bobby Thomas Racing Engine Late Model. (Kevin Prater photo)
The second win of the 2022 campaign for the Georgia racer came at Senoia Raceway.
"It was a text book night for the team and we got the win. Car was flawless. We had multiple track conditions and never had to put a wrench on it. Getting our second win of the year was great, but by far the highlight of the night was having my son, Cameron Drake there with me in Victory Lane," Horton shared. "Seeing him clap for 'dada' is priceless and gives me extra motivation to make sure he gets his victory ride in the car back to the truck. It's just simply the highlight of my night, any time that I can win for him."
Austin Horton made the short trip to Senoia Raceway (Senoia, Ga.) on Saturday evening to enter his Super K Express No. 16 Limited Late Model into action.
Following the fastest qualifying lap, Horton topped the 18-car field in the feature to register his third win of the season. He took the checkers ahead of Dennis Hale, Mark Page, Jacques Daniel, and Glenn Morris.
Back to News